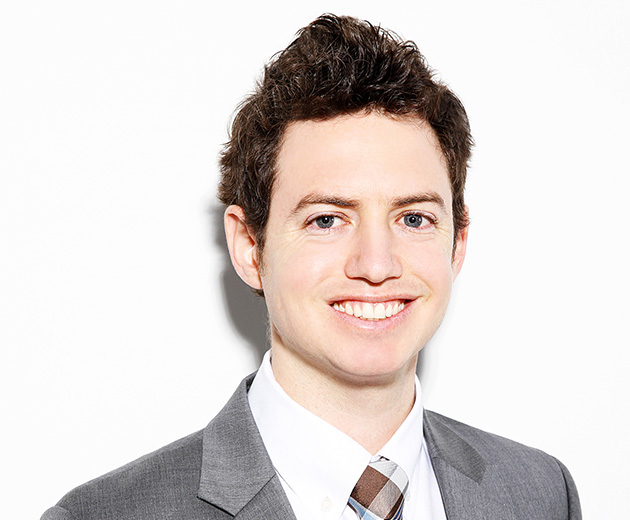 Benaya Doron

CEO of Helen Doron Korea

"Our teachers goal is to instill a lifelong love of learning in our children".

We believe that education, and our teacher's role is to ignite unstoppable curiosity and give our students the tools and confidence to deal with anything that the future brings them.

Our teachers should be leaders and role models who love their children, have a lot of energy and lots of patience. Our teachers allow our children to bring out their curiosity and creativity in the most natural manner with the Helen Doron Method.

In small groups, it is important that our children each get the opportunity and attention that they deserve. We train our teachers to constantly bring excitement into the classroom and focus on the children as they enjoy their activities.
World-class Teachers Our history of proven success gives us the experience.
Our high standards make our materials and teachers the best.
Our love and passion for children makes them the focus of what we do!

Helen Doron International teachers bring experience, commitment and passion that is second to none. We believe that they are vital in making our programmes the best international courses in early childhood education. Our teachers are trained, early childhood education teachers with degrees from colleges and universities. Their knowledge of child development is enhanced by full training in the Helen Doron International philosophy and methodology to enable your child to reach his full potential.
All Helen Doron teachers are enthusiastic learners as well as teachers. Through staff meeting, seminars, and annual courses they maintain and enhance the level of their teaching to become the very best teachers in their field.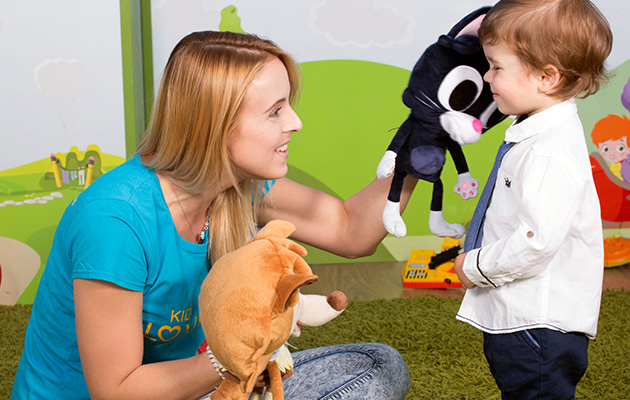 Testimonials

"A teacher takes a hand, opens a mind and touches a heart"